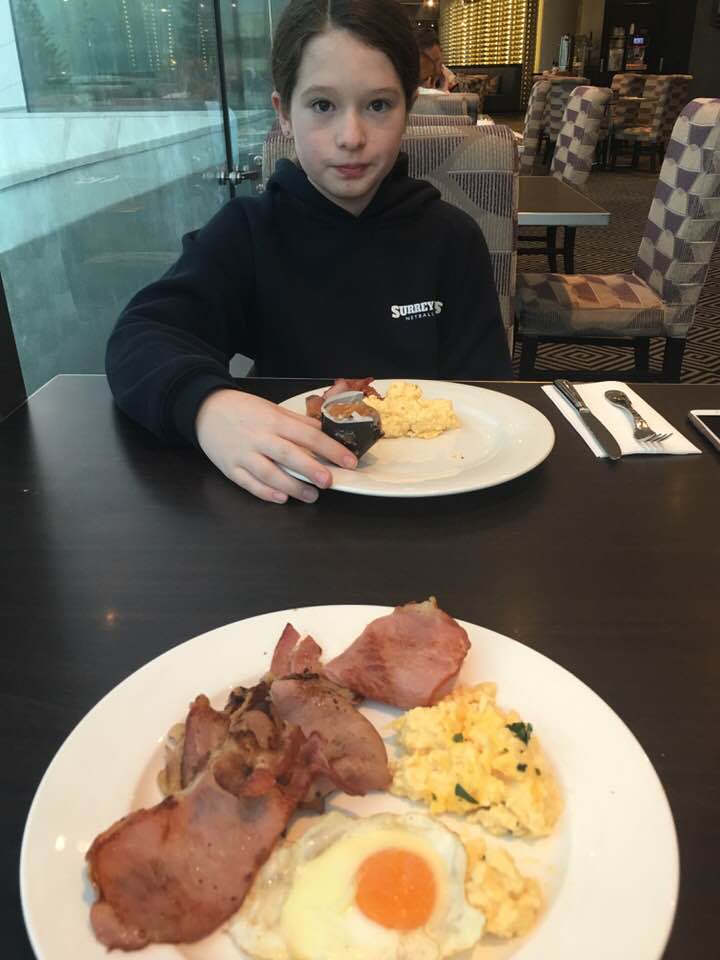 This breakfast was at the Rendezvous Hotel Perth Scarborough. I was there doing a workshop for the Australian Podiatry Association. A highlight of this trip is that I took Miss Monica with me and we had a great weekend exploring Fremantle (Miss Stephie got to come to Cairns).
I get commissions for purchases made through links on this website. As an Amazon Associate I earn from qualifying purchases.
University lecturer, runner, cynic, researcher, skeptic, forum admin, woo basher, clinician, rabble-rouser, blogger, dad.